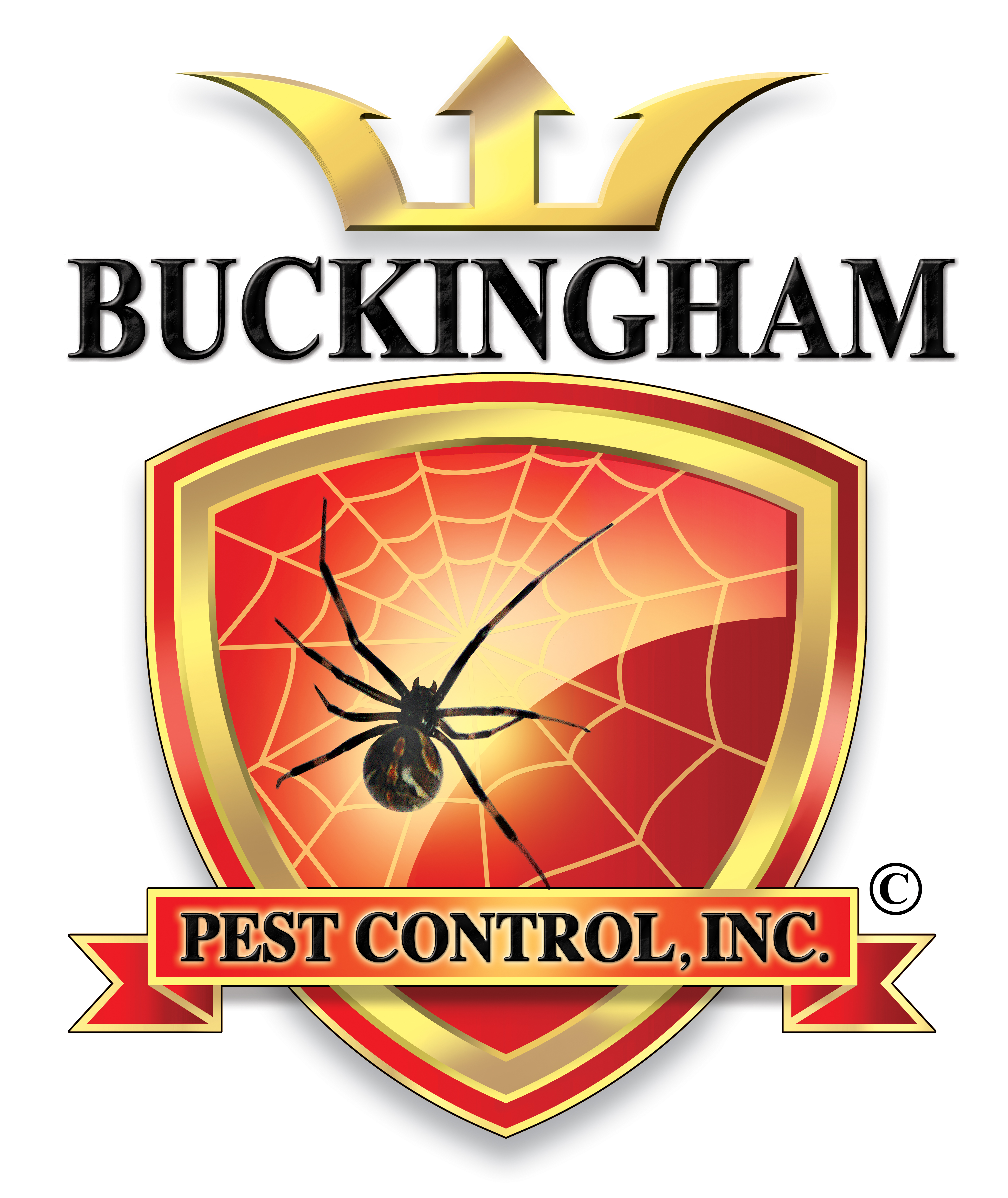 Your Home is your Palace…You are in your kitchen… you see something out of the corner of your eye moving on the counter top… then you see a lot of somethings moving… you have Ants!  They are everywhere.  You try to stop them yourself, cleaning, spraying, wiping, but they keep coming back…  Just when you're about to hoist the white flag, you remember, you have a friend in the Pest Control Business… Buckingham Pest Control.
Noel Buckingham and his team of "Eradicators of things that go 'bumb' in the Knight" are friendly, certified, uniformed technicians that have been carefully screened, thoroughly trained, and equipped with everything they need to perform their work to a the highest standards of excellence in the industry.  As a locally-owned, family business, it is a standard that Buckingham Pest Control insists upon, they are not just your pest exterminating company, they are your neighbors, your friends.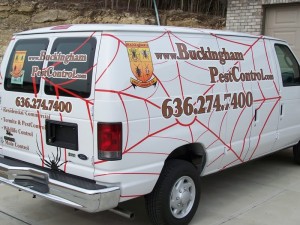 Since 1994, Buckingham Pest Control has been offering a full line of services. Pest control, termite control and wildlife control. Residential, commercial and industrial. While Noel Buckingham, President of Buckingham Pest Control strongly suggests to have pest control services performed on a routine maintenance basis, Buckingham Pest Control does not make their customers sign contracts. They offer the best treatment options available with a low price guarantee… Matter of fact, they still provide services for their very first customer, 20 years ago. That's impressive!
Buckingham Pest Control currently serves the Greater St. Louis, Missouri area, including St. Louis County, Jefferson County, Franklin County, St. Charles County, South County, and West County.
If it flies, crawls, slithers, buzzes, creeps, bites, stings, swarms or just plain annoys, call Noel Buckingham, (YOUR friendly neighborhood Spider Man) and the BPCI team… Buckingham Pest Control, Inc at 636-274-7400. Of course, you can always contact them via the web at BuckinghamPestControl.com (click here to go to the website). or find them on Facebook at BuckinghamPestControl (click here to go to their Facebook page).
Below is the interview where 'This Is My Biz' shines the spotlight on Buckingham Pest Control, Inc. Hear directly from Noel Buckingham, President of Buckingham Pest Control. The interview will be broadcast on KSLQ 104.5 Saturday, August 2nd at 9:30 AM on the "This is My Biz" radio show.

Buckingham Pest Control on Westplex.com – Putting Your Business on the map… (click here to go directly to Buckingham Pest Control on WestPlex.com).