Did you know that there is a difference between Diet and Detox? Coletta Hakenewerth is a Certified Wellness Coach and Weight Management Specialist. Have you heard of FirstFitness Nutrition? For Coletta Hakenewerth, when she found First Fitness Nutrition, it was more than just about losing weight, it was about her health.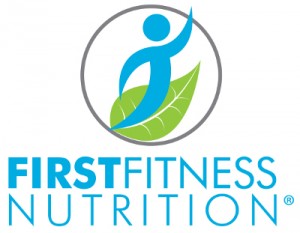 Coletta Hakenewerth loves her job as a Certified Wellness Coach for FirstFitness Nutrition.  Coletta works with each of her clients personally, on how to use the program individually designed to fit their specific lifestyle, their weightloss and their health improvement goals.
Coletta Hakenewerth understands everyone's personal health journey is different. Not only is Coletta a Certified Wellness Coach, she is also an Accountability Partner. She takes a personal interest in each of her clients and her team members. You can call Coletta (636) 357-8389, find her on Facebook at BeHealthyLiveWell (click here to go to her FB Page). or her website at w8coach.firstfitness.com(click here to go to her website).
Below is the interview when 'This Is My Biz' showcased Coletta Hakenewerth – Certified Wellness Coach with FirstFitness Nutrition. Hear directly from Coletta as you get to know her, hear about her journey, her experiences with FirstFitness Nutrition and being a Certified Wellness Coach. The interview will be broadcast on KSLQ 104.5 Saturday, March 29th at 9:30 AM on the "This is My Biz" radio show.