You are a business owner. You are an expert at what you do. What is your Image? Do you have a website for your business? Is your business 'branded' so when people hear or see your logo they automatically associate it with you and your business?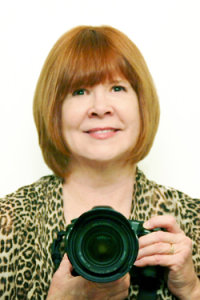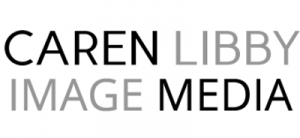 Your website is the foundation to your 'Brand'.  Images add personality and draw an audience. Compelling content builds a bridge to your online presence. Caren Libby – Image Media brings your brand, your personality and your presence together through Web Design, Digital Marketing and Photography services.
Caren works with all shapes and sizes of Businesses. For the Start-up Company or Small Business, Caren has developed a 60 day launch program to streamline the process for you. Call Caren at (314) 258-2718 or don't hesitate to connect with her on the web at carenlibby.com (click here to go to her website).
Below is the interview when 'This Is My Biz' shined the spotlight on Caren Libby – Image Media.   Hear directly from Caren on how many different ways she can help you and your business achieve maximum results. The interview will be broadcast on KSLQ 104.5 Saturday, March 22nd at 9:30 AM on the "This is My Biz" radio show.
[smartslider2 slider="9″]