Everyday we are faced with difficult decisions.  One of the most difficult decisions we may have to make is what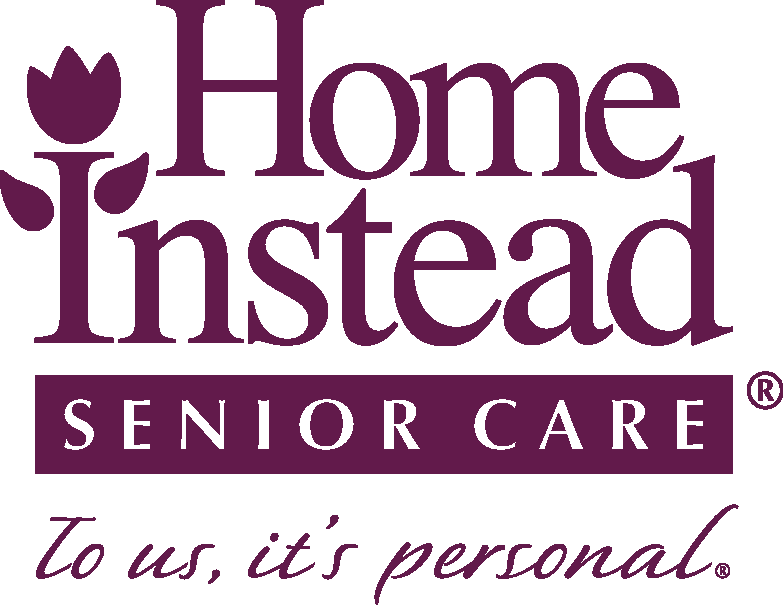 do we do when a loved one can no longer care for themselves. Are you the adult child of an aging parent? Are you the caregiver to a spouse that is no longer the person you shared your life with?
Mark and Angie Adkisson, owners of Home Instead Senior Care – St. Charles understand what you will you be faced with when that time comes.  No one wants to leave their home, that is what Home Instead is all about.  Helping Seniors and their loved ones so that independence can be maintained by allowing the Senior to stay in the comfort of their own home.
To Mark and Angie Adkisson, it's personal.   Your Home Instead CAREgivers are thoroughly screened and trained to assure that your loved one will be getting the compassion, loyalty and above all patience, that  they so deserve.  You can rest assured that each CAREgiver must pass the 'final test' before Mark and Angie bring them on as part of their Home Instead Team… 'is this someone I would want to take care of my Parents'?
The Home Instead Senior Care Office is located 1236 Jungermann Rd., Suite C in St. Peters, Missouri 63376. We have included a map just below the interview when Shelley Barr, host of This Is My Biz showcased Home Instead Senior Care. You can contact Mark or Angie Adkisson at the Home Instead Senior Care office at 636-477-6025. Or find out more about the services and support they provide by going to their website www.homeinstead.com/782. (click here to go to their website).
Below is our interview with Mark and Angie Adkisson with Home Instead Senior Care – St. Charles. The interview will be broadcast on KSLQ 104.5 Saturday, March 29th at 9:30 AM on the "This is My Biz" radio show.