You are getting married. You have picked out a dress that is uniquely you. Your son or daughter will begin a new chapter in their life as they marry the person of their dreams.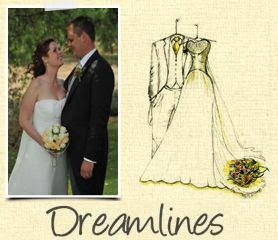 What would capture that moment in time…very personal, very elegant. The Wedding, beautiful. The Bride, stunning. The Day, perfect.
Nikki Gentry has the perfect gift idea,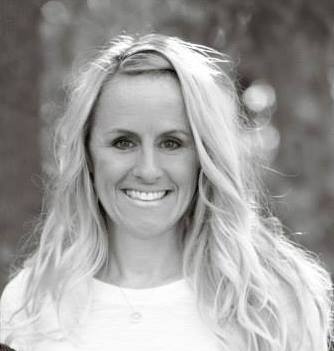 that will be as timeless as the dress, as the moment.  A DreamLines Wedding Dress Sketch. A DreamLines Sketch is a personalized, wedding dress sketch, along with the suit, bouquet and even the shoes. These customized pieces of art are created by DreamLines artists from all over the world and sent directly to you, anywhere in the world.
A DreamLines Wedding Dress sketch makes for the perfect one year anniversary gift, as paper is the traditional gift for the 1st year anniversary.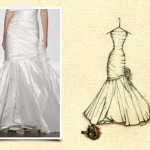 And it is never too late, Nikki works with the Brides, family, and even the Grooms, she has found that yes, even the gentlemen appreciate how important 'the dress' is. Call Nikki at (314) 884-1659 or don't hesitate to connect with her on the web at MyDreamLines.com (click here to go to her website). … find DreamLines on FaceBook at DreamlinesWeddingDressSketch (click here to go to her FB Page). or PIN her on Pinterest at at WeddingSketches (click here to go to her Pinterest page).
Below is the interview when 'This Is My Biz' shined the spotlight on Nikki Gentry, Creator of Dreamlines – Wedding Dress Sketch. Hear directly from Nikki how the many ways that she and her fabulous Artist will create a personal, elegant and unique sketch of your Wedding Dress that will capture the essence of your time, of your moment. The interview will be broadcast on KSLQ 104.5 Saturday, May 24th at 9:30 AM on the "This is My Biz" radio show.