Do you have more tasks than you have time? Whether you have a thriving business or a start up company, it only makes sense to have a connection that can take care of the little things so you can concentrate on what you need to keep your home or business up and running.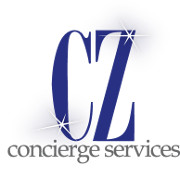 You can't be everything to everyone. That's where Christine Zika and CZ Concierge Services come in.
Christine Zika, President of CZ Concierge Services, knows how to prioritize and get the job done.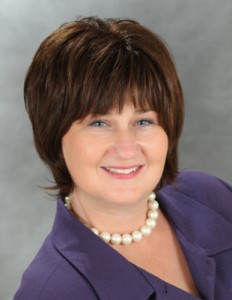 As a Veteran and Female business owner, Christine started CZ Concierge with busy professionals in mind. Whether it be concierge services for you personally, for your business or concierge services as an employee benefit (that's an idea!), Christine and her staff will dedicate their time for the tasks you don't have time for.
You can call Christine at (314) 779-9495 or don't hesitate to connect with CZ Concierge Services on the web at czconcierge.com (click here to go to their website).

Below is our interview with Christine. Hear directly from Christine on how many different ways she can help you and your business. The interview will be broadcast on KSLQ 104.5 Saturday, March 8th at 9:30 AM on the "This is My Biz" radio show.