Going to the Orthodontist may not always be seen as a favorite thing to do.  There can be anxiety, especially in young people.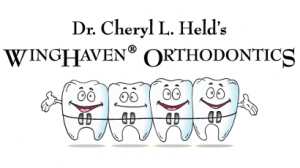 Based upon the Disney model philosophy, at WingHaven Orthodontics, Dr. Cheryl Held and her WHO Team, take great pride in making their patients feel special, welcomed and very well cared for, so that the next time you come back, you actually are looking forward to your visit. At WingHaven Orthodontics, they believe that people really want the very best in service and quality, YOU are the patients and parents to whom they are catering.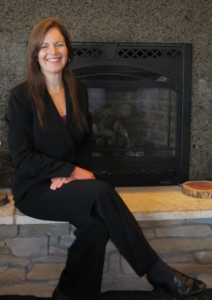 Dr. Held takes special care in every detail of her practice. Just as she and the WHO team focus on Superior Service and Spectacular Smiles, nothing goes unattended to… Thought is put into every aspect of your experience. From the special 'playlist' that sounds overhead, the daily strict protocols adhered to for sterilization and cleanliness, to the 'Who's WHO Band' that adapts to the seasons… everything is to detail.
WingHaven Orthodontics is conveniently located on the corner of WingHaven Boulevard and Hwy N, behind Walgreens, adjacent to Crossroads Elementary, under the ClockTower. Their address is 9979 WingHaven Boulevard, Suite 200, O'Fallon, Missouri 63368. We've included a map just below the interview. If you have questions about WingHaven Orthodontics, or would like to meet, talk or schedule a complimentary consultation, just give the office a call at 636-561-5550 or check out their website and you can even schedule an appointment from there, at WingHavenOrtho.com (click here go directly to the website).
Below is the interview where This Is My Biz shined the spotlight on WingHaven Orthodontics when Shelley Barr was joined in the Studio by Dr. Cheryl Held. The interview will be broadcast on KSLQ 104.5 Saturday, May 3rd at 9:30 AM on the "This Is My Biz" radio show.


View Larger Map